Fat Reduction with Vanquish
Fat loss, without surgery, with non-invasive RF
Exilis Elite
Reduces fat and firms skin in the face and body
Wrinkle Reduction
Treatments at Ailesbury Clinic
Voted Best Clinic in Ireland 2017
Dermal Fillers
Emervel and the Restylane Range
HIFU -for lifting and tightening sagging skin
Ultra Femme 360™ Procedure
MORE Ailesbury in the Press.
Winner * Ist AIDA Trophy (Abu Dhabi Oct 2017)
Winner * Laureate in Medicine. Beauty & Anti-ageing Trophy (Baku Oct 2017)

Winner * Best Aesthetic Clinic in Ireland at the Aesthetics Awards (London Dec. 2017)
President Royal Society of Medicine Aesthetic Faculty 2018
Winner *MyFaceMyBody Specialist Award for Excellence in Aesthetic Medicine (London 2018)
* Treatments Treatments at Ailesbury Clinic
FDA approved non surgical Fat Removal
BTL Vanquish ME on US TV 'The Doctors' .
FDA approved RF Skin Tightening and
Body Contouring device BTL Exilis as
seenon US TV 'The Doctors'
Bringing a whole new approach to women's health, the Ultra Femme 360™ Procedure provides the shortest non-invasive treatment available for female intimate parts
* Ailesbury Clinic Dublin is the only clinic in the world to have won two AMECs (the Oscars of aesthetic medicine)
Ailesbury first clinic in the world to win the 1st AIDA Trophy in Abu Dhabi this Oct 2017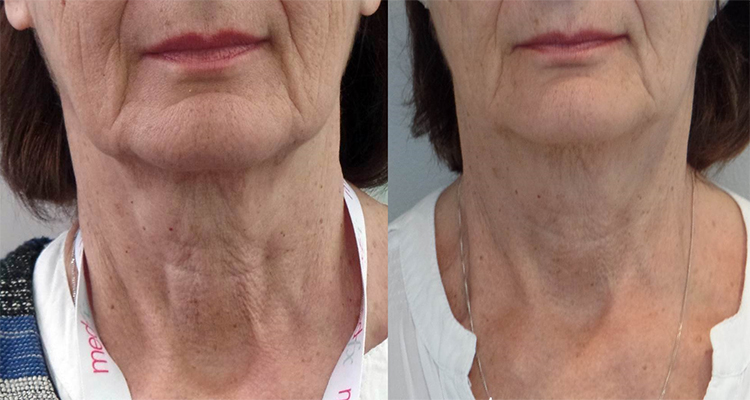 NEW to IRELAND !

Profhilo is a revolutionary NEW treatment that will give you visible results in just 2 visits. Procedure takes just 10 minutes, with five injection points into your area of concern, stimulating 4 different types of collagen and elastin. This results in significant improvement of tissue quality.